Tuition information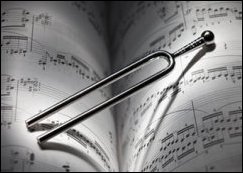 Tuition is payment for weekly 30-minute lessons and is due on a monthly basis at the first lesson of each month. You will be given an invoice at the last lesson of each month for the following month's lessons.
The optional
per lesson
tuition plan is offered during the summer term,
and under this plan you choose dates to attend from your regular piano schedule (minimum of 8 lessons required - individually scheduled).
Piano Fact:
Independent studies suggest that children who learn piano tend to do better at school. This is attributed to improved hand-eye coordination, learning new languages and better self-discipline and social skills.